Lips Are In Season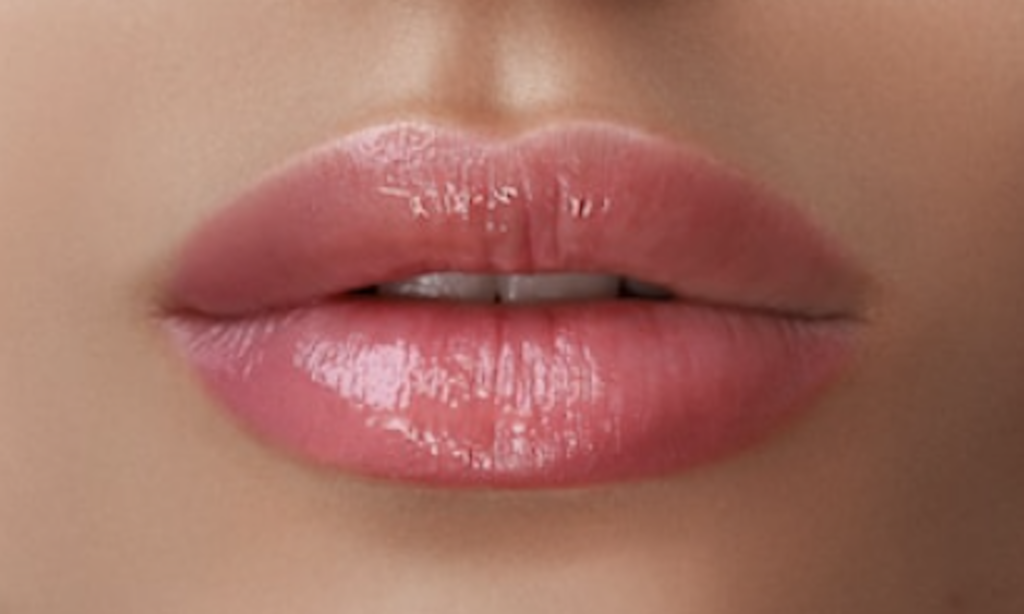 I can always tell when lips are in season as women are calling to ask me, "What can you do to make my lips look fuller, and give them more color?" Women are too busy to keep applying lip color, and then they get frustrated when the color feathers into the fine lines around their lips.
My first response is, "You can never go wrong when you have a natural, classic looking color tattooed on your lips. This will give your lips the rich, fuller appearance you are looking for."
Did you know we start to lose our natural lip color as early as our late twenties? Eventually our lips turn very pale, and sometimes even colorless. This can become frustrating for the women who want to have richer, fuller looking lips.
When choosing lip colors I always like to stay with a more classic color that will stand the test of time. This never fails to compliment my clients natural color tones, whether it be a brick, mauve, praline, or anything in-between. Women want their lips to have the vibrancy of color like they see on these beautiful, younger children. That natural, rich coloring with a crisp outline.
The last question they always ask before we begin the procedure is, "Can I change my lip color if I want to?" And my response is, "YES!" The beauty of this procedure is, when you have your lips tattooed with pigment, you will wake up with a more natural looking vibrancy already in your lips, but you will have the flexibility to change the color by using a lip balm over top of your tattooed lips if you wish. You will also love the added feature that your lip balm will tend to stay within the perimeter of your tattooed lip area.
By calling Alisa today she can help give you back those richer, fuller lips that natural aging has taken away.
HERE IS A FUN WAY TO CREATE YOUR OWN LIP BALM
Find a blush, or eyeshadow that you like for your lips. Take tweezers and scrape some of the powder off on a clean surface. Mix it with clear balm, or petroleum jelly. If you want the color to be deeper add more pigment, if you want it a bit softer, add more balm. Have fun!
If you have any questions, or would like to schedule for your lip treatment give Alisa Florio a call today at 419-680-1486.
We get one opportunity at living out this life, let's make it a great one. Thank you all for your wonderful support, Hugs to you!