Take it away
This is what men and women are saying about their skin, "Take It Away!" We all want to look and feel our best and many of us find ourselves in this gap between where we are, and where we want to be with what's happening to our skin.
Some people look to surgery, or laser treatments, but for the majority of people the best duo that all doctors, and practitioners seem to come to an agreement on for the most effective treatment to address almost every client's concerns when it comes to their skin is; targeted needling treatments followed by the correct skin care regimen that will rocket fuel your skin into results that you will love.
People call me all the time and say,"I don't know what to do with all these things showing up on my face, neck and chest; I just want them gone." And this is where the corrective skin treatments we do here in the studio are a life saver! I've found that many of these imperfections people are concerned with can be zapped away in one visit with little investment verses a surgical procedure.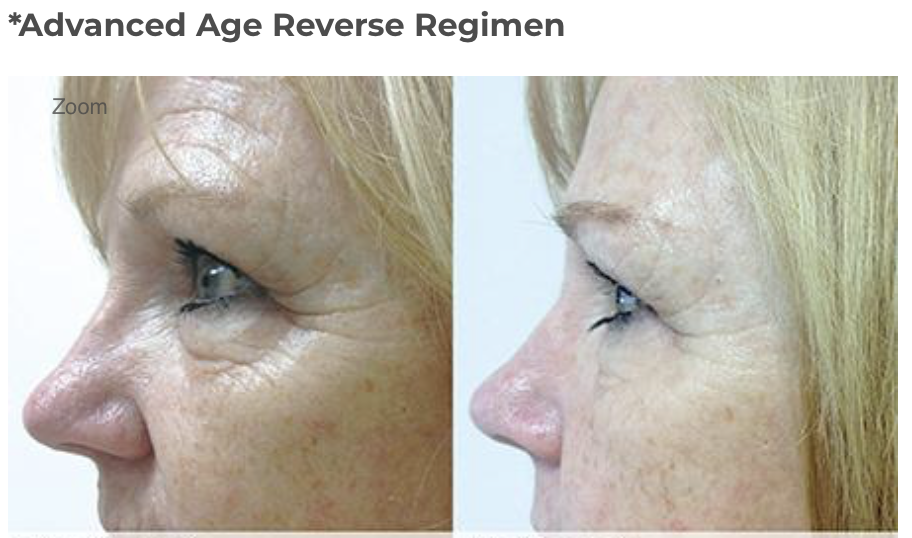 If you are wanting to erase years and bring back that firmer, brighter looking skin, Alisa can help you remove this gap from where you are, and where you want to be.
With our advanced corrective skin care treatments, and doctor formulated regimens with natures most sought after botanicals and ingredients; this duo will work together to give you the results that you will love.
Call Alisa today to find out what you can do to close the gap between where you are, and where you want to be at 419-680-1486