How can micro blading or permanent makeup help you?
Imagine getting up and going to work without spending large amounts of time applying your makeup!
Maybe you are tired of putting on makeup only to watch it disappear! Then it's time to Enhance your appearance with micro blading or permanent makeup!
No more drawing on brows only to lose them or get frustrated trying to keep them from going crooked! Eyeliner that won't run or smear! Now you can finally have Color & definition to those pale lips!
 This is ideal for individuals who want to wake up looking great!
No more worries! Swim, exercise,ride your motorcycle or do whatever else you enjoy; while you keep a fresh looking face. Is it true, How can you have a lasting look simply and safely?
Eyeliner promises beautiful eyes!  This technique has been created to make your eyes appear brighter, while eyelashes look thicker & fuller, adding spark to the color of your eyes. Some women feel like their eyes are dancing. This is ideal for those with smaller eyes or women wanting more definition. No more looking in the mirror for those smudges with your beautiful eyeliner!
Eyebrows are important for framing your eyes as well as enhancing facial expression.  Beautiful brows add lift to droopy eyelids. This is ideal for people who continually need to use a brow pencil for patchy or non existent eyebrows. It is fantastic for alopecia or chemotherapy patients. Many clients seek this procedure from loss of brows due to medication, illnesses and stress. Permanent brows add ease to your daily living and help you feel confident that your brows are even & in place.
Lips can be given the appearance of more fullness & definition. This lip treatment can be done to make your lips look fuller and add youth to those that have lost their natural lip line. By adding a fresh lipline this helps to correct uneven lips, while enhancing the shape. Full lip treatments are known to eliminate the concerns of lipstick bleeding or lost color do to the aging process.
Pricing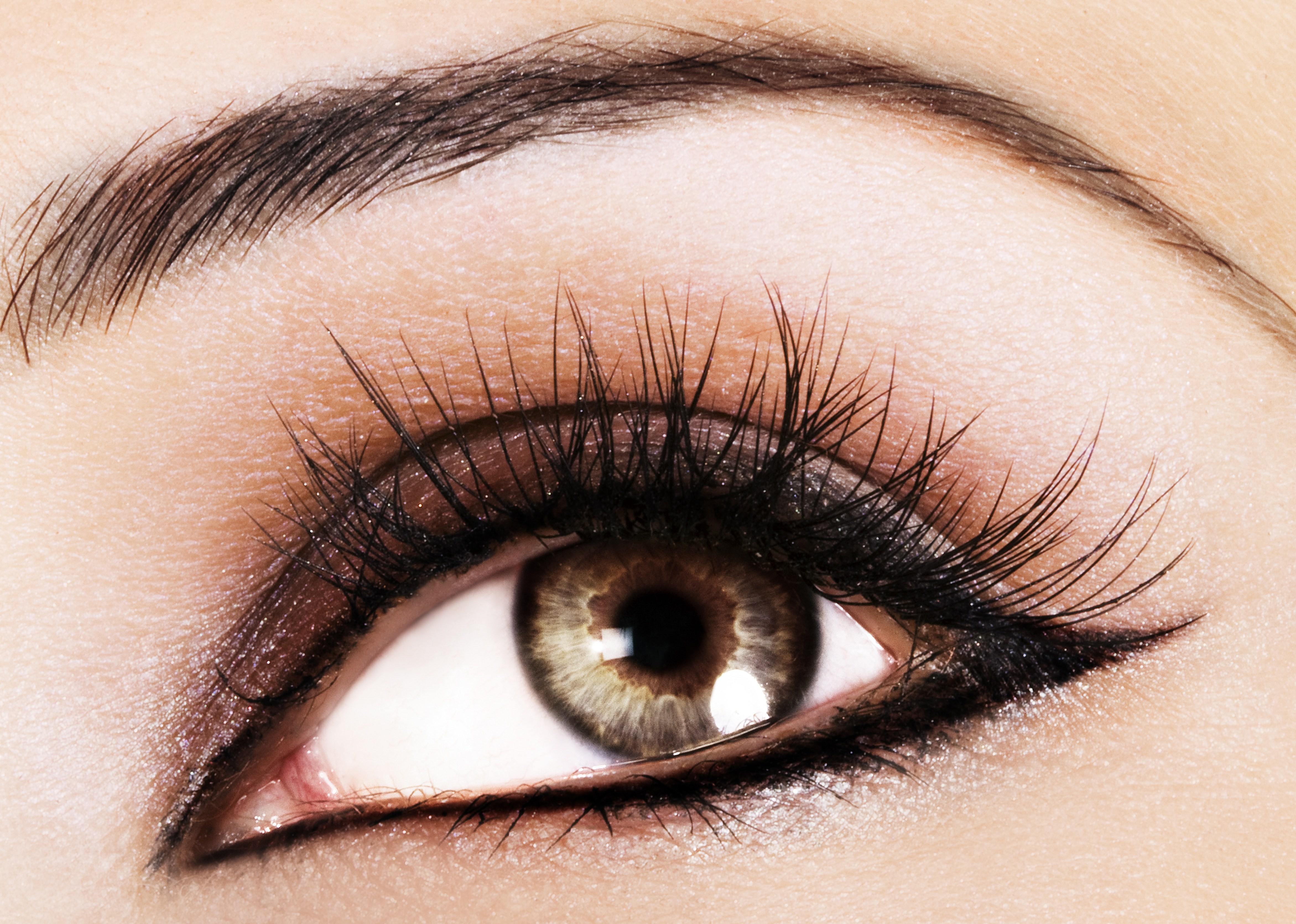 Eyeliner ~ $185.00 – 550.00
Eyelash illusion (less than eyeliner)  $185.00 –Traditional or Dare to Dream eyes. From a soft haze to a darker effect
Eyebrows  ~ $185.00 – 575.00
Natural Brow enhancement  ~ $185 — Go from a powder appearance to a beautiful hair stroke dimentional design
Lips ~ $350.00 – 575.00
Colors that go from soft Baby Kisses to deep Luscious. You can get a lip line, a lip line with a bit of a fill, or a full lip design
Other Procedures: Scar camouflage and needling
We will discuss the following during the consultation
1. Shape & color
2. Technique & process
3. Portfolio samples
4. Medical forms completed
5. Before procedure photo taken
6. consultation fee
$55.00 consultation fee is non-refundable.  This fee may be applied towards the total cost of a procedure.
Women enjoy the lasting beauty and wonderful convenience of Micro Blading/Permanent Makeup!
This has been a great opportunity for Alisa to help people who have had corrective surgery due to accidents, illness or health conditions. Who are searching for those final touches to give them back their confidence from going through a traumatic experience.
The art of applying makeup under the skin and creating something that looks natural, if done properly, can give create a fresher appearance. Procedures and visits may vary.  Most procedures take one to two hours. Your preferred technique and results will be determined during your consultation with Alisa.
These artisan techniques are also known as permanent cosmetics, micropigmentation, and cosmetic tattooing. Which means the process of placing pigment just beneath the epidermis of the skin.
Alisa has implemented this art form for hundreds of clients traveling all around the country in both the medical and artistic fields for over 20 years. As a seasoned technician, Alisa uses advanced, digital technology, and natural pigments with an extensive safety record. She applies a topical anesthetic, while utilizing the highest sanitation and sterilization standards available. She educates her clients that the effects of aging, surgeries, and sun exposure may alter the pigment's appearance over time.
Through her years of experience, she has come to realize no mater which technique is used to apply makeup under the skin, in some people it is permanent.
Skin is a natural canvas and no one is capable of determining exact outcomes or longevity, this is why it is referred to as an ART. Different skin types and conditions and your maintenance program may also determine the ultimate longevity of your procedure.
Refresher appointments vary according to her clients needs and concerns. Some prefer to return every few years to maintain a fresher appearance, while others come every five or so to accommodate life changes.