GET YOUR GLOW ON
Did you know you can WAKE UP YOUR SKIN with a DERMA PLANING FACIAL?
 YES, IT'S TRUE!  Our face gets year round exposure which makes us vulnerable to all types of environmental damage. Then when we add other factors like age, stress, and poor eating habits our skin can respond to this invasion, or lack of nourishment, by going into a dormant phase.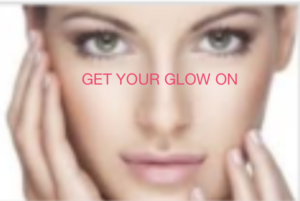 This means the elasticity in our skin doesn't have the bounce back that it once did. We can see visible signs of its resilient nature going into a sleep mode. So, if you're wanting to GET YOUR GLOW ON
IT'S TIME TO TAKE ACTION! 
For the month of November you can earn $10 towards any Skin Care purchase of      $80 or more when you have your DERMA PLANING FACIAL
If you have any questions, or you would like to schedule your facial treatment today call Alisa Florio at 419-680-1486 You can also go to profilesbyalisa.com for more information.