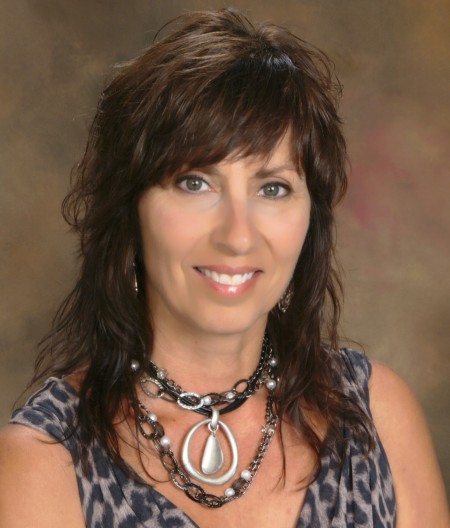 Meet Alisa and discover how she can apply her artistic techniques to help you feel confident in your professional and personal life
MICRO BLADING, NATURAL LOOKING PERMANENT MAKEUP
 Skin Care Regimens/Treatments, 
Derma planing
Men and women have searched out professionals in the beauty industry for years to help them feel and look their best. I was like a sponge wanting to find the solutions to all my clients concerns. This passion to help transform people into feeling their best is what led me to become a master artist.  The beauty business is always growing and expanding and allows the creativity to flow through me to help others feel more confident.
I have had the honor of working with clients from all walks of life and from around the world who have been through fires, car accidents, or looking to camouflage birth defects and scarring, who have lost hair due to chemo or other medical treatments, illnesses, stress and medications. Over the years hundreds of people have been referred to me from doctors, clients, magazine articles, and people seeking out an experienced technician who can create natural looking hair strokes through the art of applying Micro Blading or Permanent Makeup techniques. With over 20 years of extensive training and experience I have thoroughly enjoyed this creative art.
This includes many years of working with the nature of the skin canvas, and understanding how choosing the necessary tools, pigments and techniques are essential to getting the best results for my clients.
Understanding the character of the skin and being able to recommend treatments and skin care regimens has been growing extensively over the past few years. Men and women alike, are wanting healthy skin with that natural glow! Through the study and practice of using my specially designed skin care formulas clients are getting amazing results and erasing years from the appearance of aging skin!
The well being of my clients helps drive me to bring them the best experience I can with the most noticeable results.
My name is Alisa. I love what I do and my goal is to help clients receive the best possible treatment to fit their needs. Whether it is custom blending pigment for micro blading or permanent makeup; or performing facial treatments and recommending skin care regimens.
Along with this menu of services I have provided for many years, I am a new author and in the midsts of developing a life-coach training to help others. After a personal experience with "near death," I have been on this transformational journey.  My heart wants to help others by bridging the gap between people and Jesus.
My hope is to bring together an enlightening experience by listening, and skillfully putting together the desired outcome that people coming to my studio are looking for.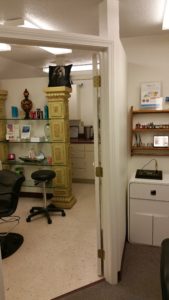 You will find the studio equipped with the latest technology & equipment, and your safety and comfort are of the highest concern. Alisa is dedicated to providing the perfect balance of exceptional service, quality products, and inspiration to all her clients in a relaxing atmosphere.
I am thankful to God for all the wonderful things he has done for me and my family and for the clients he trusts in my care. Both God and these clients have supported me & my children for many years. Helping make dreams come true!
If you have any questions or would like to schedule an appointment please feel free to contact Alisa by calling  419-680-1486